Solution delivery specialist - Securitas
Want to be part of the next generation global security solutions?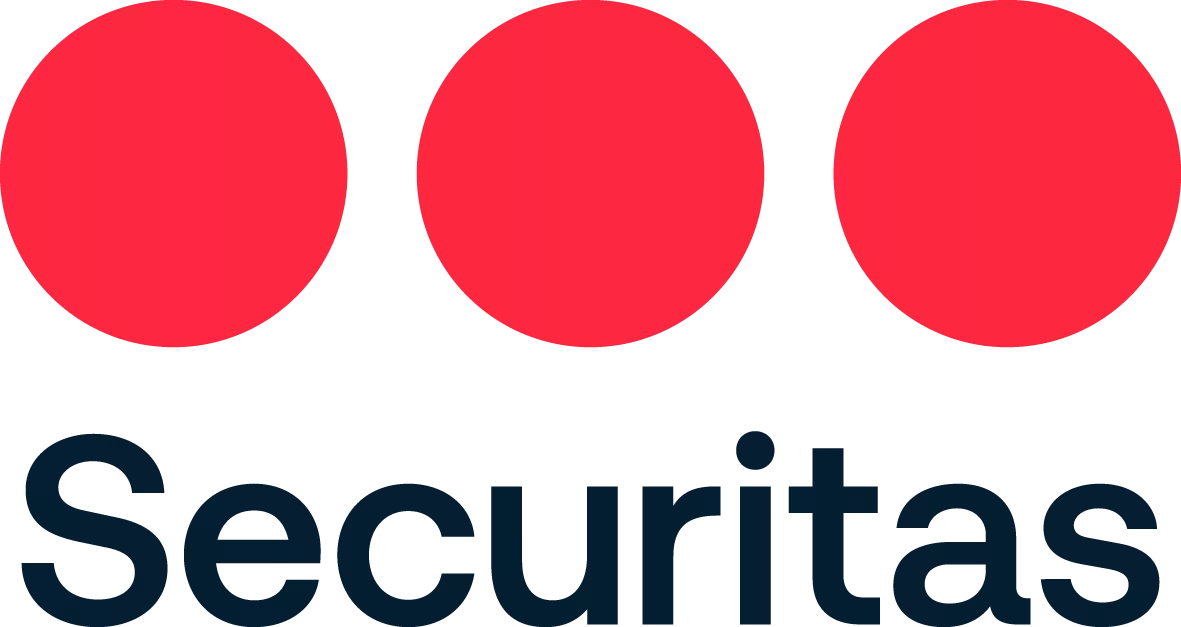 Solution delivery specialist - Securitas

Securitas Global Connected Solutions (SGCS) business has been successful in developing new technology-based security solutions and taking them to the market.
The centralised SGCS Technology Platform has been created to provide the security solutions in a standardised way across Securitas. The technology platform, together with technical specialists and key competences in business development, product ownership, project management and solution design, create the SGCS Centre of Excellence located in Malmö.
Continued development of the SGCS Technology Platform is of highest priority as both the number of clients and solutions offered expands over time, and with Remote Video Solutions (RVS) as a key security solution, SGCS are expanding the team with a System Expert with focus on video related systems and services.
Responsibilities
The candidate that we are looking for should have experience in working with mission critical systems in a global environment.
With a growing number of clients connected to the SGCS Technology Platform, work together with existing System Experts, and evaluate the existing infrastructure and architecture.
Manage and maintain the platform as well as drive the continuous improvement to guarantee scalability, availability, and cybersecurity.
As part of our Center of Excellence, with focus on our RVS solution, be subject matter expert, contribute with best practices on the SGCS security solutions. Support in-Country counterparts in their daily work to produce client installations in order to make the offerings more effective and cost efficient.
The candidate will be required to work in accordance with procedures for incident and change management and have a strong commitment to documentation.
The role will include:
Responsibility for maintenance and continuous improvement of the SGCS System
RVS Application Specialist (VMS, Cameras, Analytics etc.)
Support in-Country counterparts, assist with troubleshooting
Participation in projects – e.g., be responsible for System and Application setup as the SGCS Technology Platform expands to new countries
Monitor ground-breaking IT trends and technologies from a system perspective, understand how and if they could fit into the SGCS Technology Platform
Work closely with Securitas stakeholders and partners, influence and share architectural good practices to develop and maintain the Technology Center of Excellence
Competencies

Excellent skills in spoken and written English
Excellent skills in Windows Server infrastructure
Experience in Milestone or other VMS
Experience from hand-on work with IP Cameras
Experience in use of camera applications such as video analytics for intrusion detection, people counting etc.
Basic knowledge in Network, TCP/IP
Basic knowledge in VMware
Experience from working with Cyber Security is a merit
Experience from working in a service provider environment is a merit
Experience from working with IT delivery organisation is a merit
Experience from working with in a global organisation is a merit
Person Specification
A positive and driven personality with ambition to change the security industry
One team mindset – we win & lose together. Zero blame culture, no politics
Highly motivated and keen to learn
Structured and efficient
Excellent communication and networking skills to develop good relations with colleagues, clients and partners globally.
Om ONYX
Onyx grundades 2016 med tydligt mål att ta professionell rekrytering och search till en ny nivå. Med agila metoder, snabbare kommunikation och ökad transparens finner vi nya sätt att rekrytera.
Som del av det internationella konsultföretaget QGroup har dessutom ONYX en stark position att snabbt få personlig kontakt med fler kandidater och företag i regionen.
Exempel på uppdrag för ONYX: VD för techbolag, IT Manager, CTO, CIO, Säkerhetschef, Affärsområdeschef, Head of development, SW developer, Applikationsspecialist, System Manager, IT-driftschef, Teknisk Projektledare, Solution architect, Head of architecture, Informationssäkerhetschef.
Jobbar du redan på ONYX?
Hjälp till i rekryteringen och hitta din framtida kollega.